A new alternative
Not too long ago, we wrote about Resomation, or Alkaline hydrolysis, as a potential new alternative to burial and cremation. Back then, this possibility seemed something of the far future, but it seems this future is quickly getting closer! Ollongren, minister of external affairs, has followed up on an advice of the Health Council, deciding to make Resomation part of the Dutch legislation.
Resomation
What makes resomation an important addition to cremation and burial? This new technique uses less gas, has less harmful emissions and takes up less space, the Health Council's advice states. Even more, the process is performed in accordance with the legal standards for "safety, dignity and sustainability."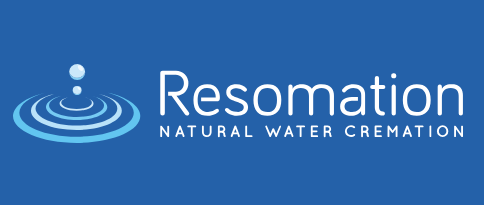 Cremation and burial
Around the globe, approximately 150.000 people die each day. This number is fastly increasing due to the growing population. At this moment there are countries, such as England, where the moment where all burial sites are full is coming frighteningly close. It would be a logical step to turn to cremation, but this process has a large environmental impact. It is estimated that the average cremation has a footprint of around 320 kilos CO2. Research that was led by Elisabeth Keijzer (TNO) showed that Resomation has 7 times less CO2 emissions compared to cremation. This makes Resomation a much better option to turn to. Below you will find a table that shows the difference between the three options, expressed in the amount of money it would cost to compensate the environmental impact.