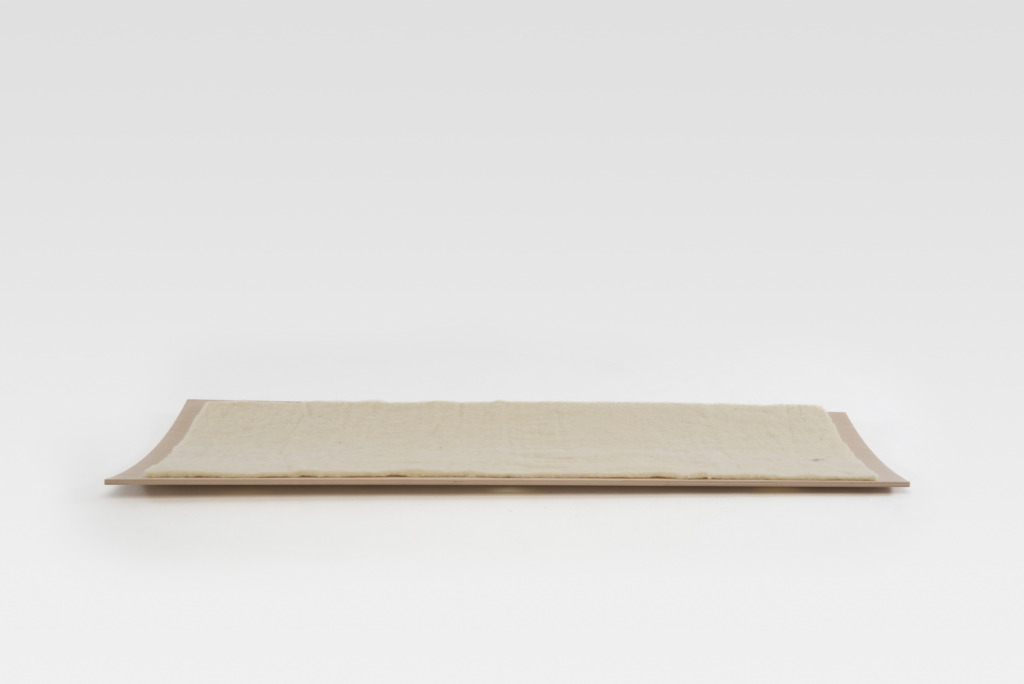 100% Dutch wool
100% Naturally degradable
GreenLeave Approved
This soft mattress is made of 100% Dutch wool. The wool comes from sheep herds used for nature conservation, and the cloth is produced locally. This is special because wool weaving mills have slowly disappeared from the Netherlands in recent years. Since then, almost all local wool has been exported to Chinese weaving mills as a residual product, so that wool often has a major environmental impact.
The mat is tailor-made to fit with our various carriers and can safely be buried.
This product has been selected by GreenLeave as a sustainable funeral product.
Read more about the Wool mattress.