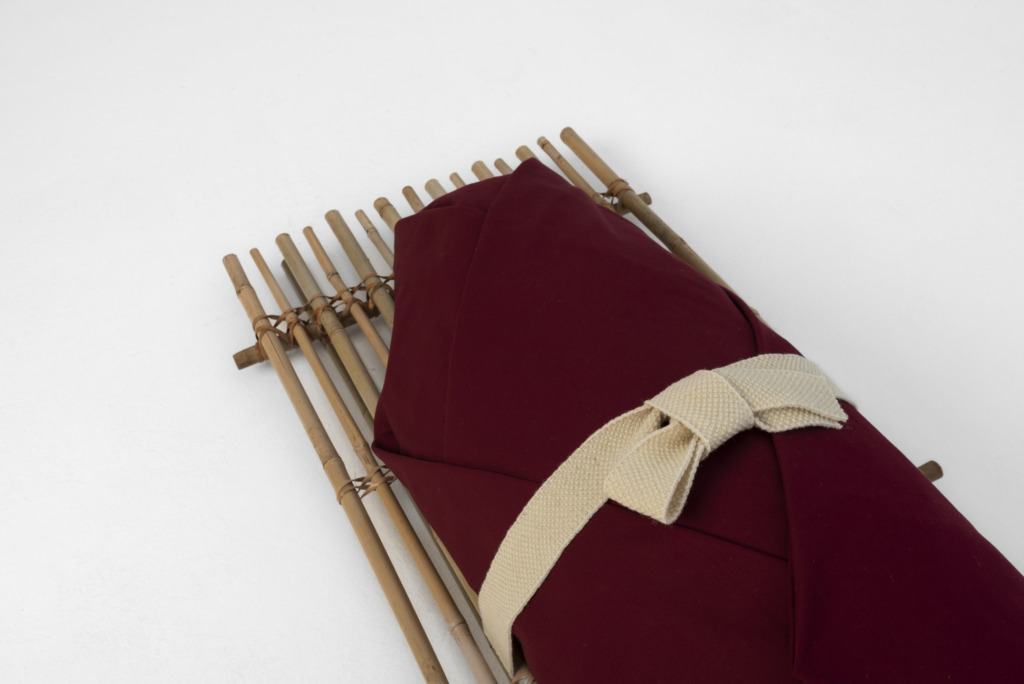 100% Dutch wool
100% Naturally degradable
GreenLeave Approved
This strap is a unique knitted band of wool from the Dutch Kempen, and has a surprising texture. The strap can be used in two ways: crossed or cut into three parts. Instructions are supplied.
This product has been selected by GreenLeave as a sustainable funeral product.
Read more about our Wool strap