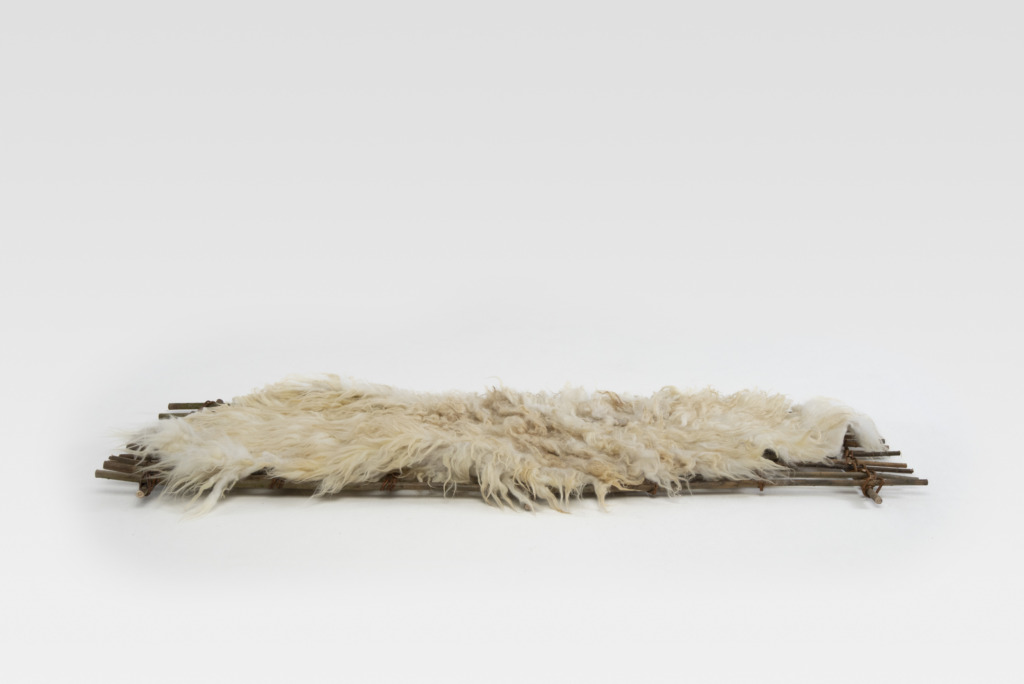 100% Dutch wool
100% Naturally degradable
GreenLeave Approved
This felted sheepskin mattress is made from 100% Dutch wool. This is special because almost all local wool is now exported as a residual product, which means that wool often has a major environmental impact. The wool of our Sheepskin mattress comes from Heath sheep that are used for nature conservation, and is manufactured locally.
The mattress is made entirely of shorn wool. The bottom is not sheepskin, but slightly felted wool. This makes the product not only environmentally friendly, but also animal-friendly.
This product has been selected by GreenLeave as a sustainable funeral product.
Read more about the Sheepskin mattress