GreenLeave: a green funeral
Funeral directors who joined GreenLeave show that they are a sustainable, green company. This means that they offer the option to have a funeral as sustainably as currently possible. In the funeral world, this is far from the industry standard. Fortunately, there are many entrepreneurs who want to change this. Companies approved by the foundation offer sustainable products as well as sustainable services. This makes it much easier for you to make a sustainable choice.
The funeral directors who are affiliated with the GreenLeave Foundation focus on five core principles in their business operations: being a good employer, sustainable business operations, sustainable purchasing, fair business practices and social involvement. We fully support these five pillars. In working towards a final farewell, we think it is very important to treat the earth and the people who live on it well.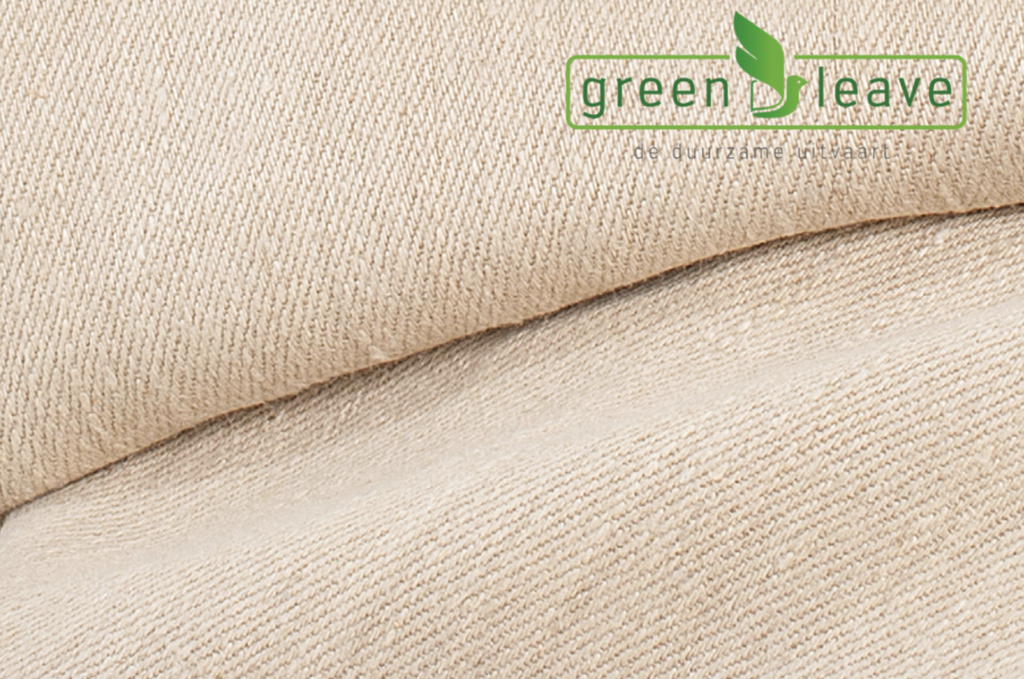 The GreenLeave approved label
GreenLeave has drawn up a number of strict sustainability criteria together with the Natuur & Milieu foundation. These criteria are regularly reviewed. Manufacturers and suppliers of funeral products can submit their products to GreenLeave for testing. If a product meets the criteria, the product receives the 'GreenLeave approved label'. They look at the material used, its origin and the production process. When any changes occur in the production chain, GreenLeave must be informed and has to re-authorize the use of the label. This way, the funeral customer can immediately see which products have been produced with care for sustainability.
Our GreenLeave products
Our most affordable shroud, the Thick wool shroud, is GreenLeave certified. We made sure to do this in order to keep the greener alternatives as affordable as possible. Many of our other products are also approved: our Hemp shroud, our Hemp straps, our Willow shell, our Willow carrier, and all our Matresses. Select the filter 'GreenLeave' filter to see which products have been approved.